We coach, we train,
we blog – amongst others
Articles on vitality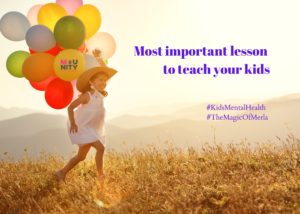 What would the world look like if every child felt special, understood, accepted and loved – for…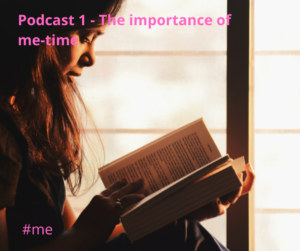 I grew up watching my mom coming home from work, exhausted mentally and physically – getting into…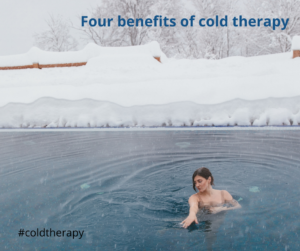 Do you feel yourself beginning to turn into that hibernating bear, hiding from the cold seasons? Are…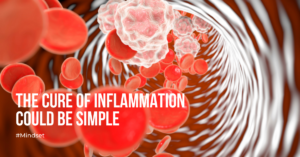 "I don't want to go down the same road as my parents- Constantly in pain, full of…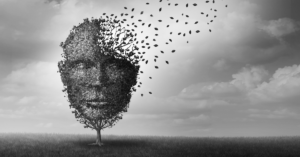 Today is an emotional day for me. It's been exactly a year since my dad joined my…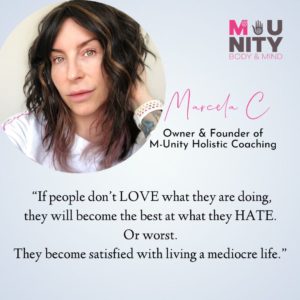 "Most humans, in varying degrees, are already dead. In one way or another they have lost their…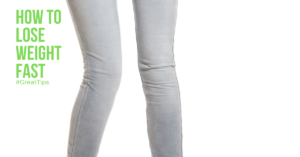 Fast. Instant gratification. Right now! Now! Our society is all about fast results, keep moving forward, higher…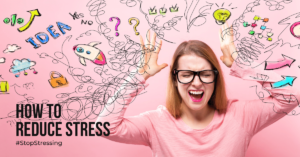 "I don't want to live here…….." "I don't want to end up like my parents ….." "I…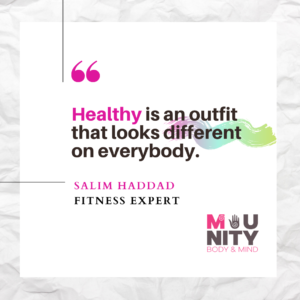 Before you turn green of envy of bodybuilders, Fitness and Bikini competitors physique, or social media 'influencers'…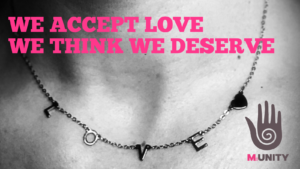 Love. Self-love. Unconditional love. Divine love….How beautiful are these words? How many of us really know, feel…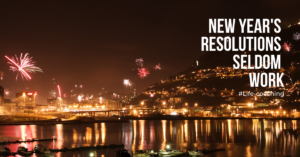 Few more days until 2021. Time to start fresh, with a clean slate. Time to reevaluate some…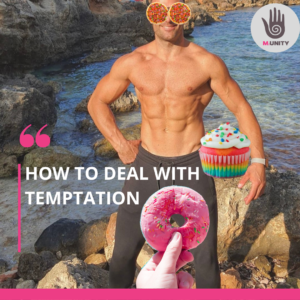 Nobody is safe from temptation, but nothing makes it clearer – and scarier – how powerful craving…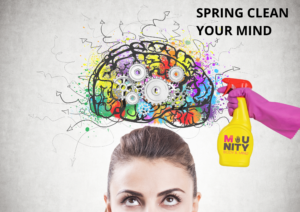 Every spring we dive into deep 'clean and declutter' our house, to start fresh. Clean the house…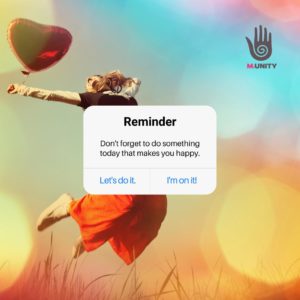 Start with 10 minutes and do whatever makes YOU happy.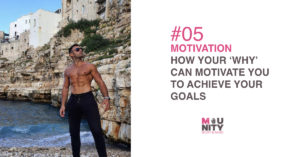 My business coach, Dean Graziosi, discusses in his book Millionaire Success Habits, a way of identifying your…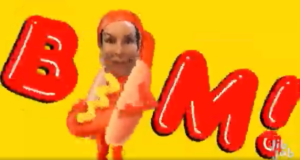 The majority of us are programmed to "play it safe", to behave and color inside the lines…
Workout movies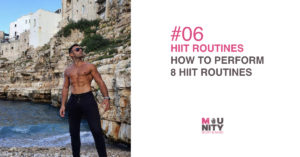 The hardest and scariest part is to put on your training shoes. The rest is pretty easy. So, put on your shoes now and let our "gentle beast", Sav Rana, take you through his HIIT routine. This is a sample of what Sav does with our clients. Don't forget – always exercise within your own…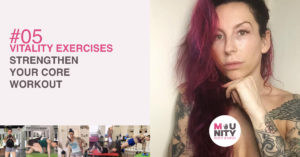 Fake it till you make it! With my core workout video, you don't need to fake a strong core! Because you will simply have it!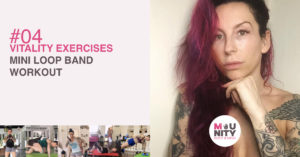 For those who think they need space or equipment to exercise, I'd like to share 15 exercises that you can do anywhere.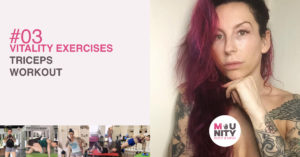 Triceps – three-headed muscle of the arm, or the armpit muscle – as I like to call it. Here are my favorite triceps exercises. I used dumbbells, a step (or bench or chair) and exercise loop band.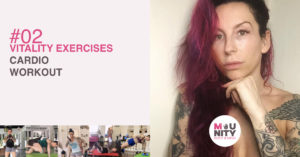 Cardio workout movie. If you are looking to get the 'all-year-round beach bod', cardio and strength training can help with weight loss. Try this cardio with 10 moves followed by the same moves with dumbbells.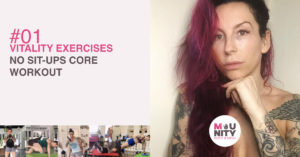 No sit-ups core workout. Isn't core and abs the same? NO! Abs, or six-pack if you wish, are superficial muscles which include rectus abdominus (aka six-pack), transverse abdominus (the super-deep muscles that wrap around the stomach), and the internal and external obliques (the muscles on the side of your abs looking like fingers.)