We coach, we train,
we blog – amongst others
Articles on vitality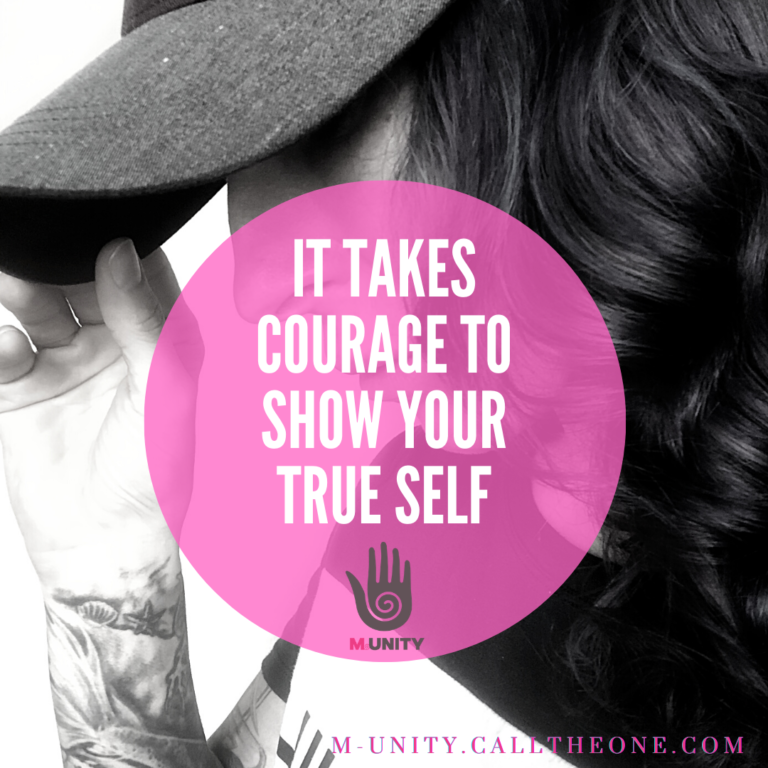 Do you feel like being yourself? Or powerful? Do you live a happy life? If not today,…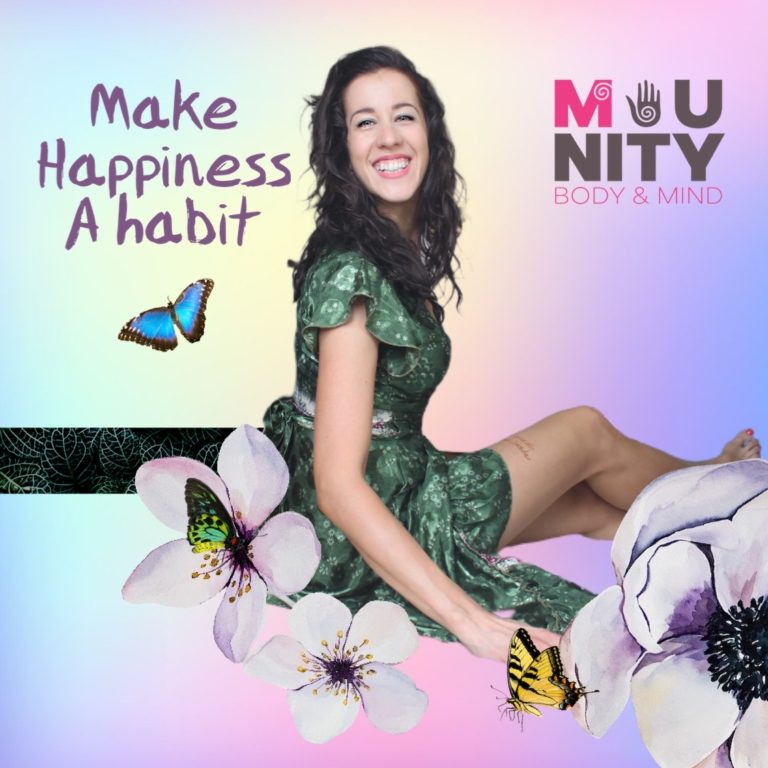 First things first. You know by now, that it is impossible to create your desired life if…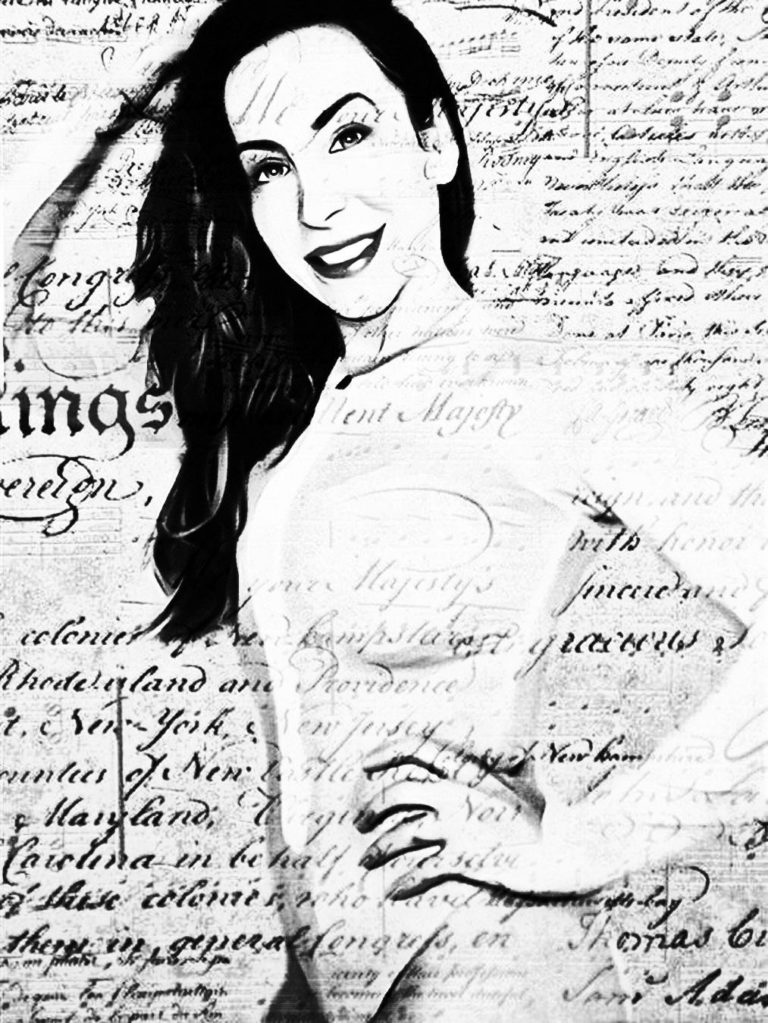 The pursuit of perfection goes beyond a perfectly organized closet by color or season. It goes beyond…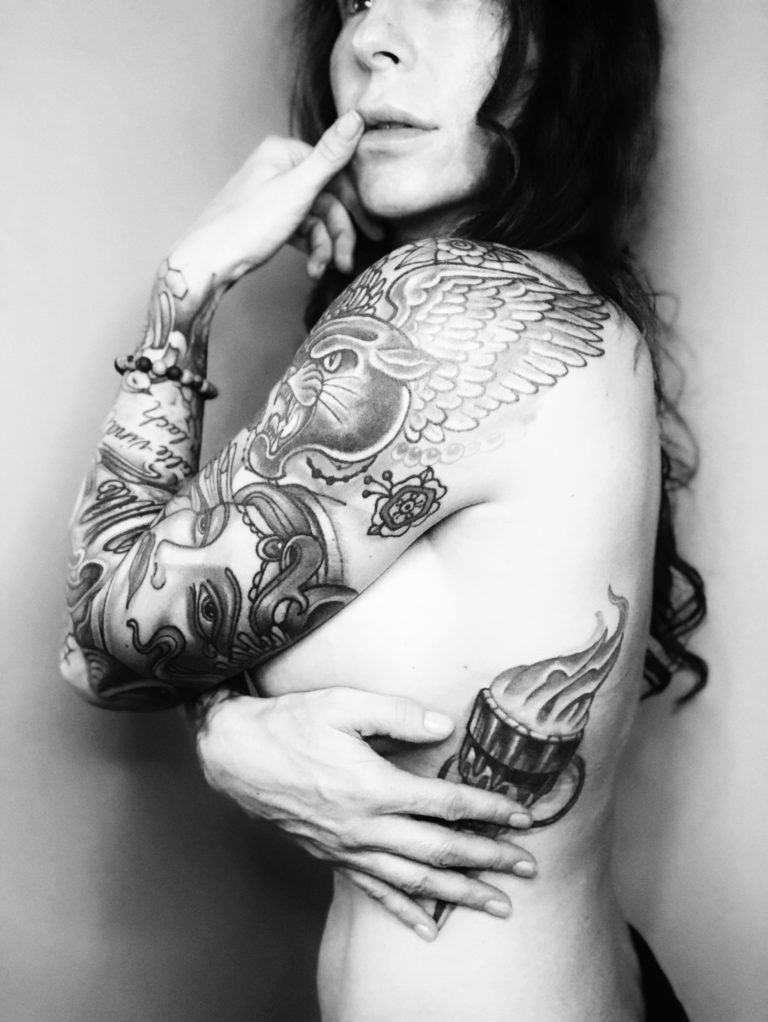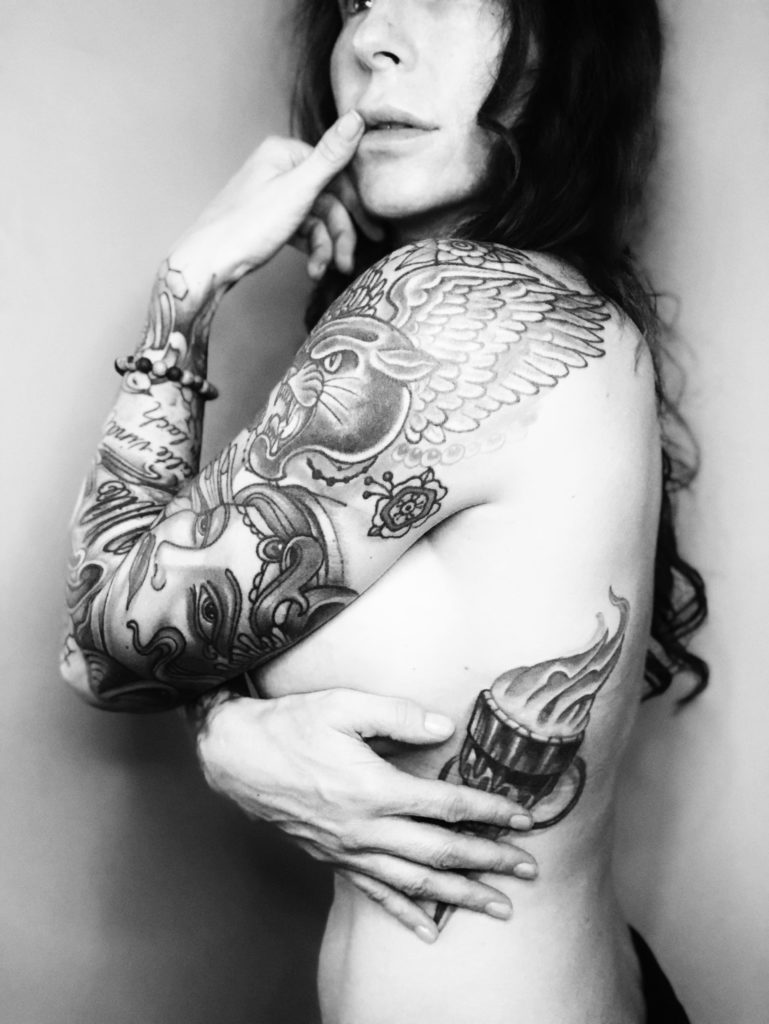 "I no longer look for the good in people. I search for the real – because while…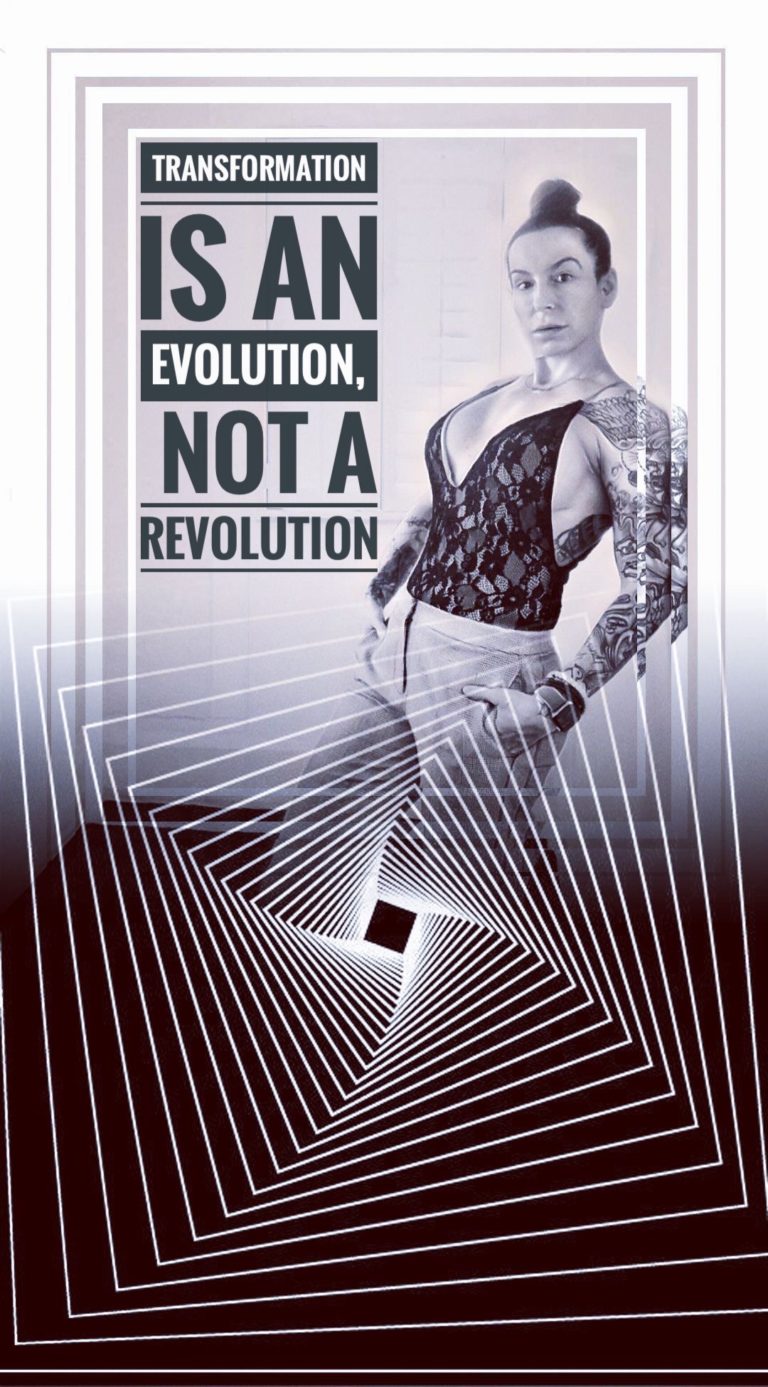 Listen, I know how it feels wanting something so badly but not wanting to change anything. .…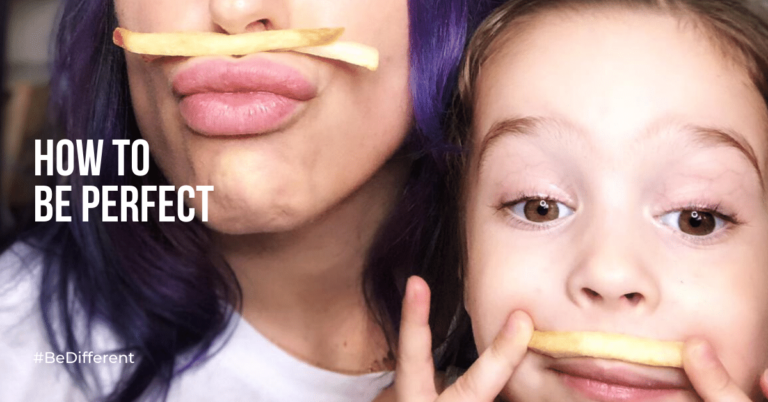 "Marcela, do you ever have a bad day, where you just want to stay in bed the…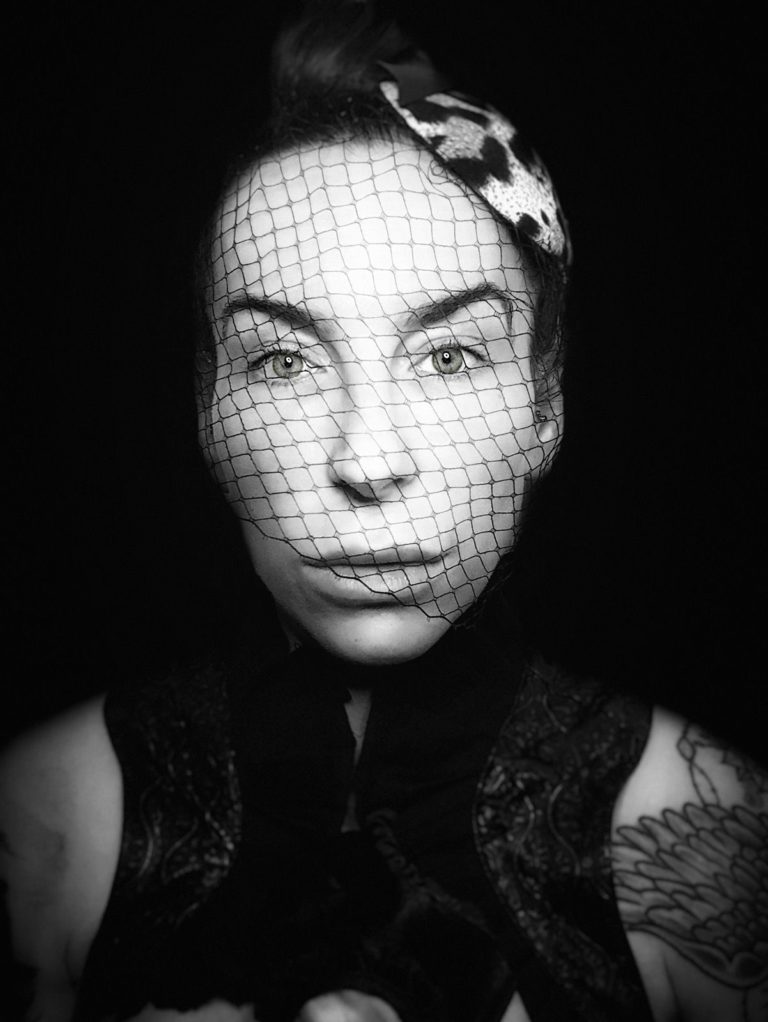 Before you fall for an ad, or pretty Instagram 'influencer' promoting a 'healthy fitness /weight loss supplement'…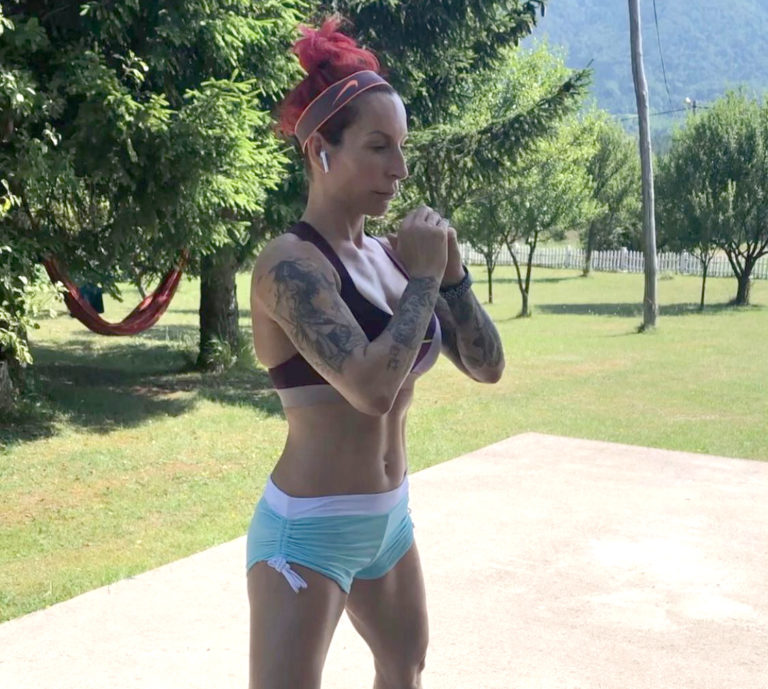 "Each workout is like a brick in a building, and every time you go in there and…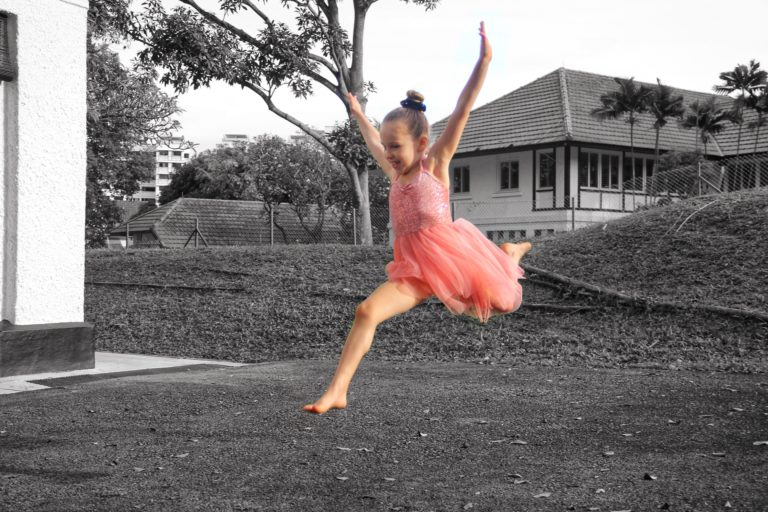 Remember the days before adulthood? Before the materialistic quests, rigorous career advancements, parenthood and myriads of challenges?…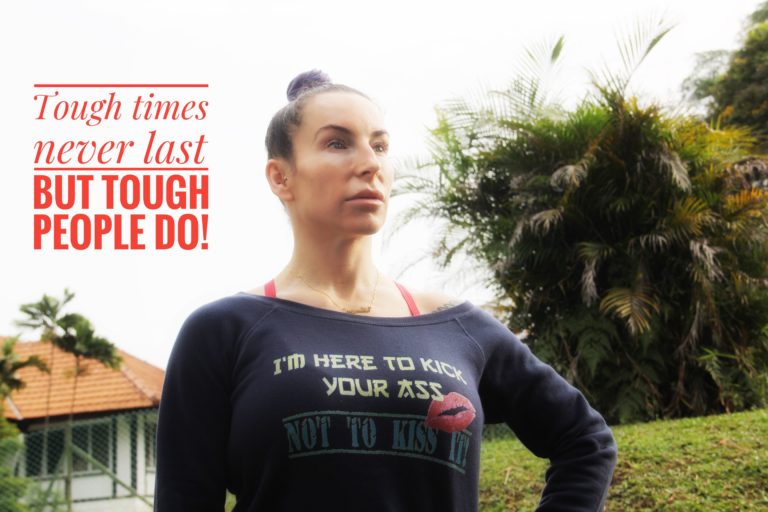 Consistency is harder when no one is clapping for you. Starting something new is the easy part.…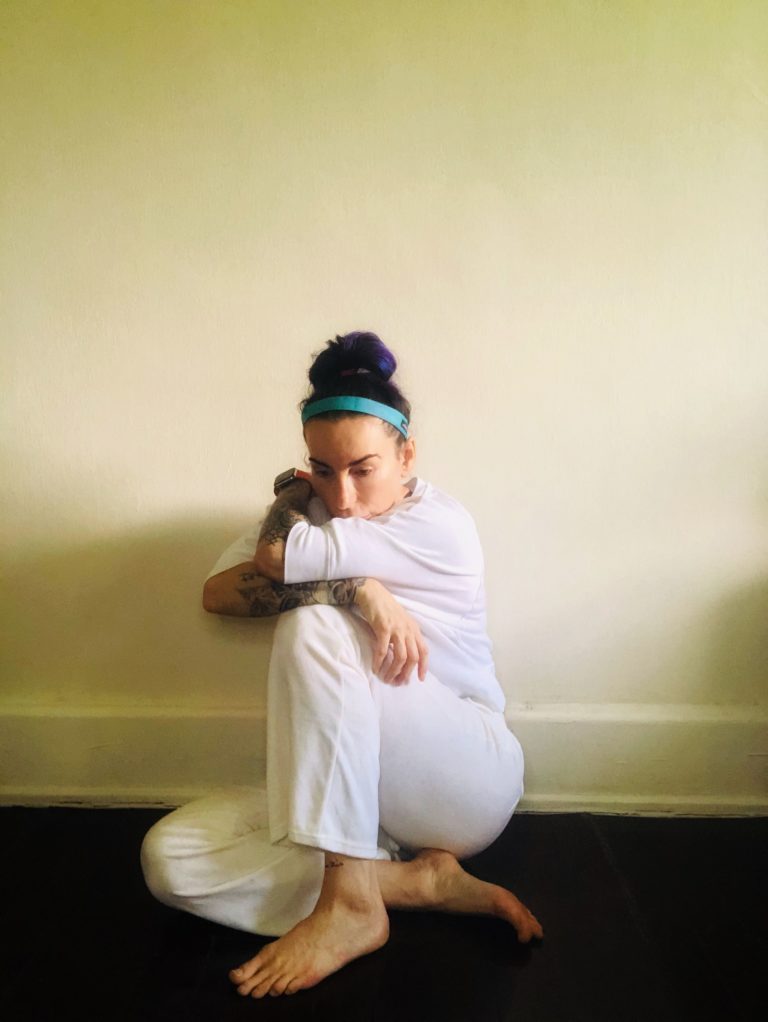 I don't know anybody who hasn't lost somebody or something close to them, somebody they loved. Anybody…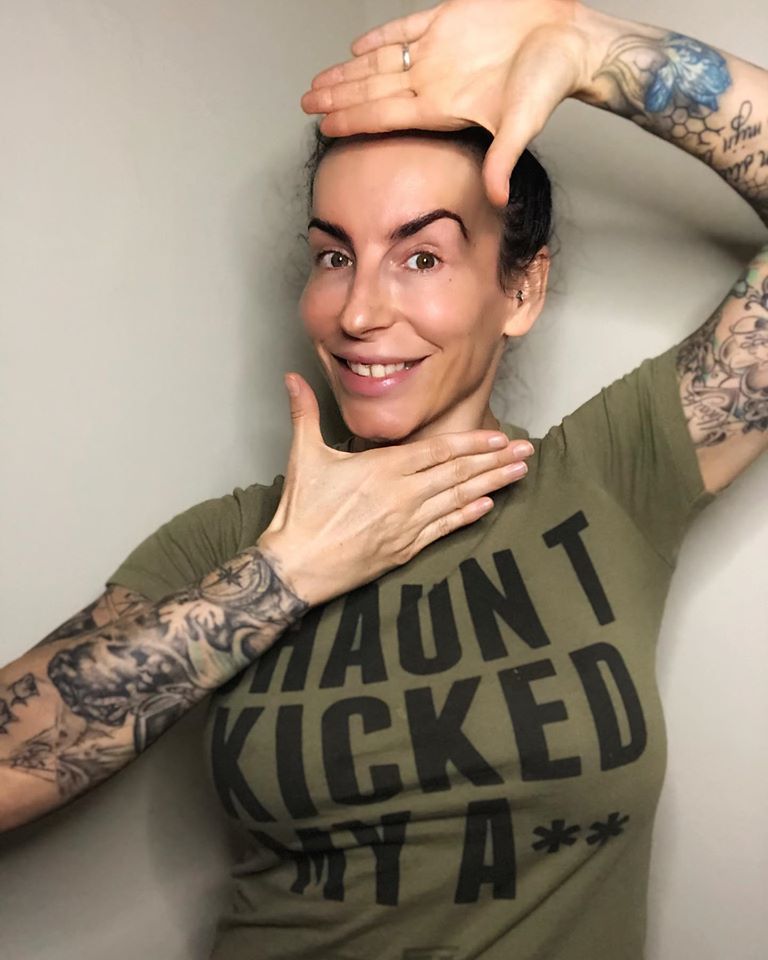 The difference between fat loss and weight loss is simple, though way too often overlooked. Let's clear…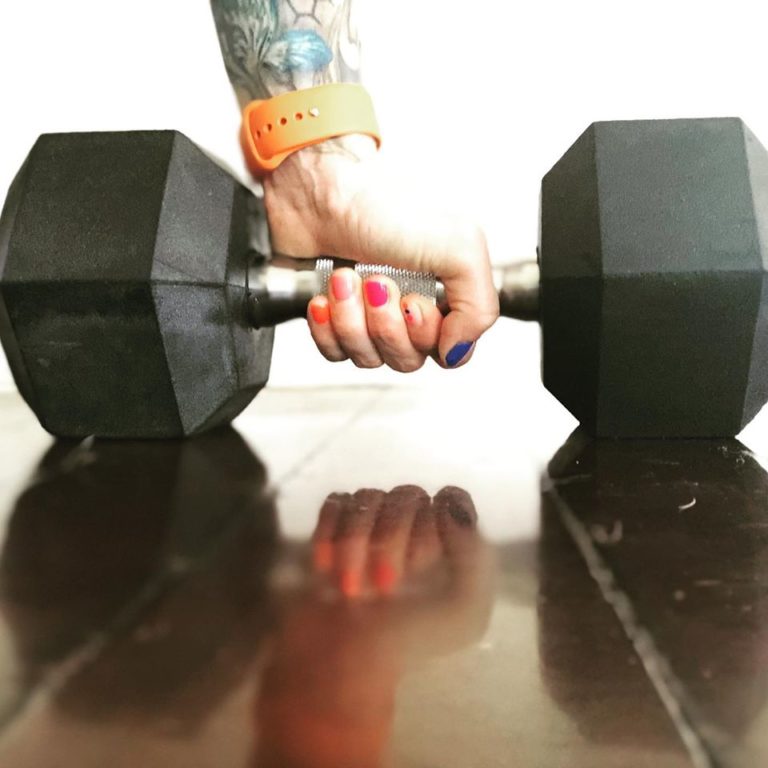 Free commitment to myself contract template and PDF download.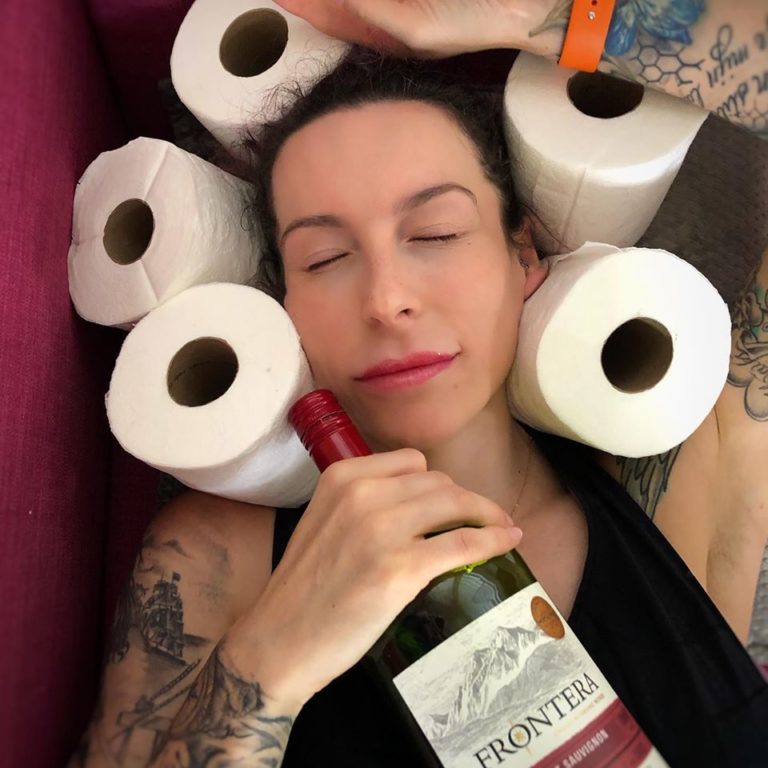 In theory, weight loss should be easy: Eat healthy, exercise, and reap the rewards. Easy peasy, right?…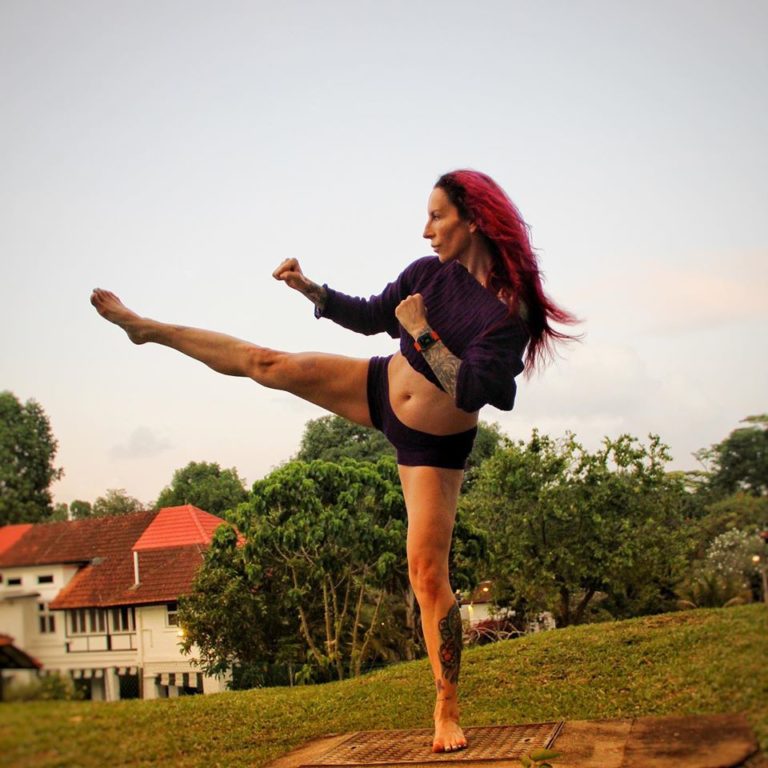 If it wasn't for my strong glasses (yep, I used to wear glasses +4.75!), then it was…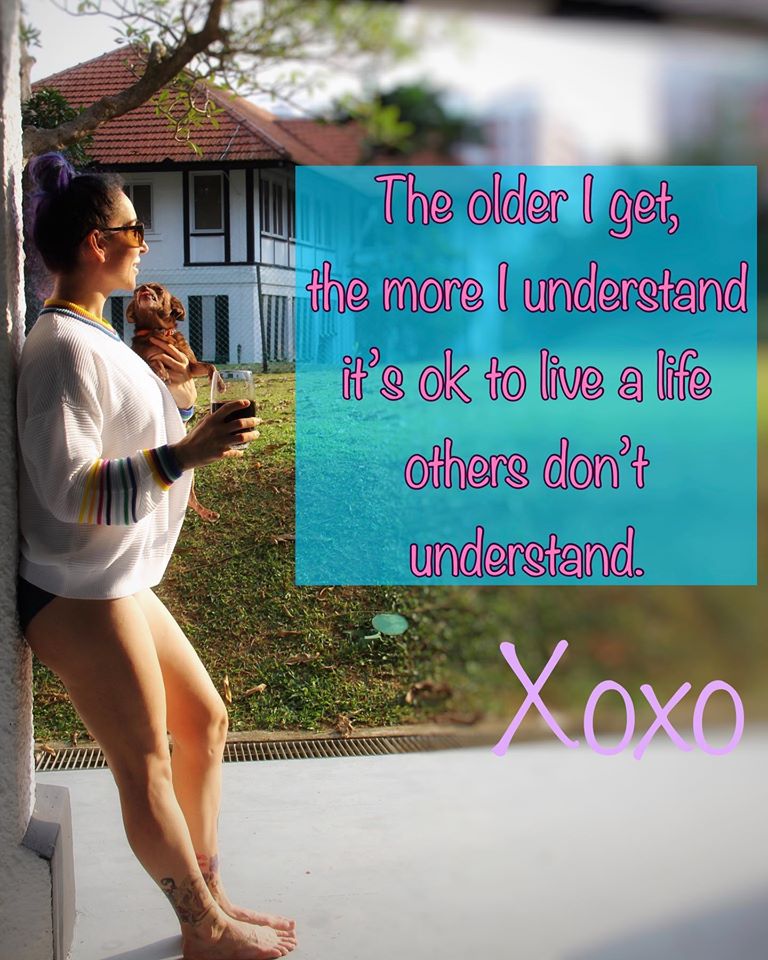 Don't let the expectations and opinions of other people affect your decisions. It's your life, not theirs.…
Workout movies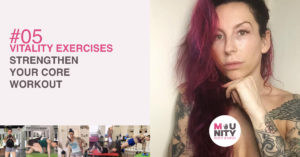 Fake it till you make it! With my core workout video, you don't need to fake a strong core! Because you will simply have it!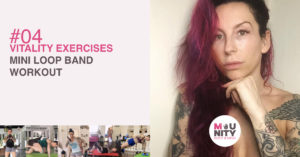 For those who think they need space or equipment to exercise, I'd like to share 15 exercises that you can do anywhere.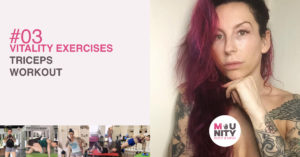 Triceps – three-headed muscle of the arm, or the armpit muscle – as I like to call it. Here are my favorite triceps exercises. I used dumbbells, a step (or bench or chair) and exercise loop band.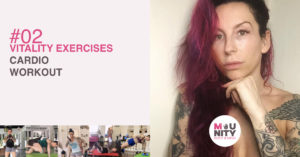 Cardio workout movie. If you are looking to get the 'all-year-round beach bod', cardio and strength training can help with weight loss. Try this cardio with 10 moves followed by the same moves with dumbbells.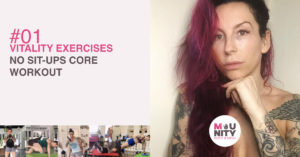 No sit-ups core workout. Isn't core and abs the same? NO! Abs, or six-pack if you wish, are superficial muscles which include rectus abdominus (aka six-pack), transverse abdominus (the super-deep muscles that wrap around the stomach), and the internal and external obliques (the muscles on the side of your abs looking like fingers.)