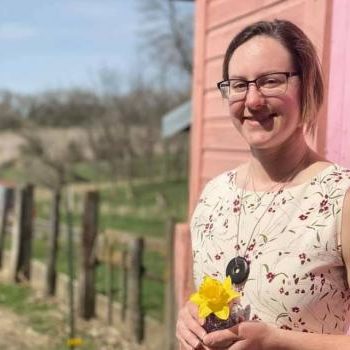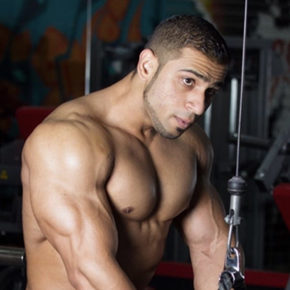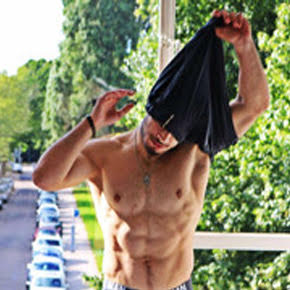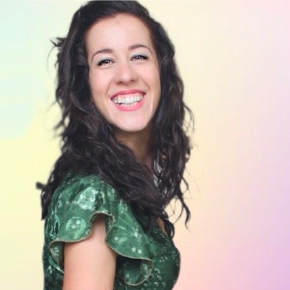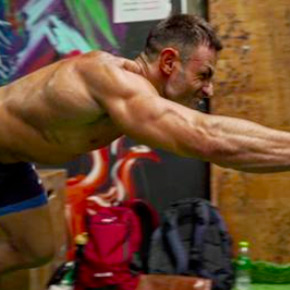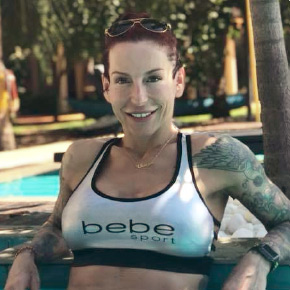 We are Unity, the ONEs to
transform your body and mind
Vitality coach
& personal trainers
Vitality is a combination of physical strength, healthy eating, and a healthy mindset. Our favorite explanation of 'being vital' means: the continuation of a meaningful or purposeful existence. Sounds good? Yes?
Hi, my name is Marcela, founder of M-Unity and I humbly thank you for taking this step getting vitality back into your life. We aim to build a world where people strive to achieve mental and physical health instead of aiming for so-called beauty standards. We want to build a world where humans are more REAL and PURE and less 'perfect'. Does it sound like something you can get involved in? Let's begin!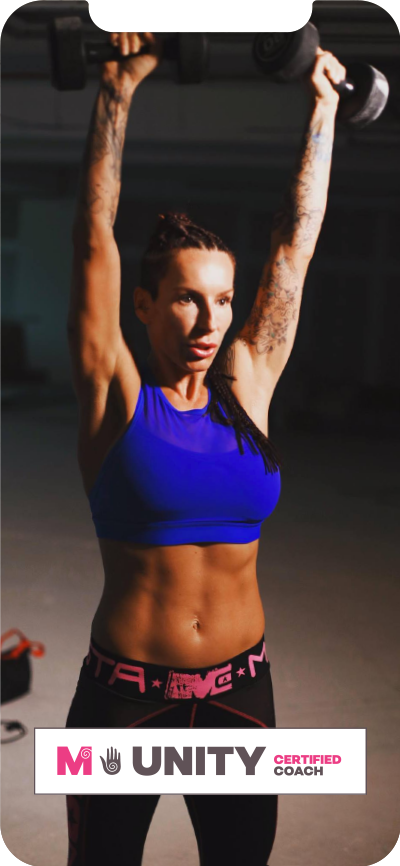 ---
Transform into
the most vital you
Transformation is an evolution, not a revolution and I and my amazing team will passionately guide you.
The quest for vitality is always on our mind, we might not call it that. The most obvious time is at the beginning of every year. Many men and women ( just like you and me) take on this huge challenge – commonly known as 'new year's resolution' – to change their life around, regain vitality again. To stress less, live more.
Have you ever done it? Have you ever taken an oath that this year will be different than the last? Were you ever certain that this year you will get stronger, thinner, healthier, sexier, more confident? Have you got struck by trauma, crisis, tragedy or loss? Have you vowed there and then that you'll consume less alcohol, more salads, do yoga, run every morning or leave the job you hate? Stress less, enjoy your life to the fullest? Become a person of great vitality, be authentic and true to yourself? ! Yes? I thought so. So full of energy you march into the new you …
Two weeks later you looked in the mirror and said: "It's not working, what's the point? I'm still fat, I still hate my job – I'll try again next time!" And you continue searching for something that will magically make you vital and whole again, while you continue stressing more and more. The more you fail, the more you are scared to change your ways. Sound like something you've done before? I bet it does!
Vital by
personal training & coaching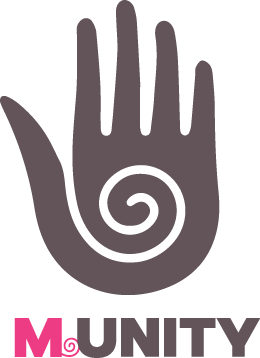 no-nonsense
& cut the crap
Non-radical approach with small steps.
Do you know why new year's resolutions almost never work, or why you can't stick to them for longer than a couple of weeks? Because we humans, we fear change! Because we start with "I'm going to fail, it's not going to work" belief. And yet, we keep wishing for a miracle with the same old mindset as before. And we wonder why it doesn't work.
CHANGE IS A CHOICE NOT A REACTION
Dr. Joe Dispenza says "We wait for crisis, trauma, loss, disease, and tragedy before we get down to examine who we are, what we are doing, how we are living, what we are feeling and what we believe or know – in order to embrace change.
Our choices are mainly driven by the impulses from the outside world. We allow the outer world to control and dictate how we think and feel. We unconsciously live by a collection of memorized behaviours, thoughts and emotions that steer our lives like a computer program. What happens when a computer program gets attacked by a virus? Everything in your computer gets compromised or you lose all the data. And what do you do? You sigh and get yourself a new computer vowing that this time you will invest in the best firewall.
Would you rather learn and change from a state of pain and suffering or from a state of joy, happiness and gratitude?
Healthy mindset,
training & food
Our approach is simple and effective. We understand that any 'change' entails discomfort, fear, and inconvenience. That's why we know that there will be obstacles that we can overcome together. We believe that a healthy mind, training, and food is a trinity. You can't forget one and exaggerate the other. They're supposed to be balanced. That's why we guide all three aspects.
Balance isn't something you have to be afraid of. Balance is natural and that's exactly what we believe in. Keep it natural. In other words, normal and close to yourself. We help to find something that 'fits' you. That way we don't have to push you and you don't get frustrated when you're becoming a new you.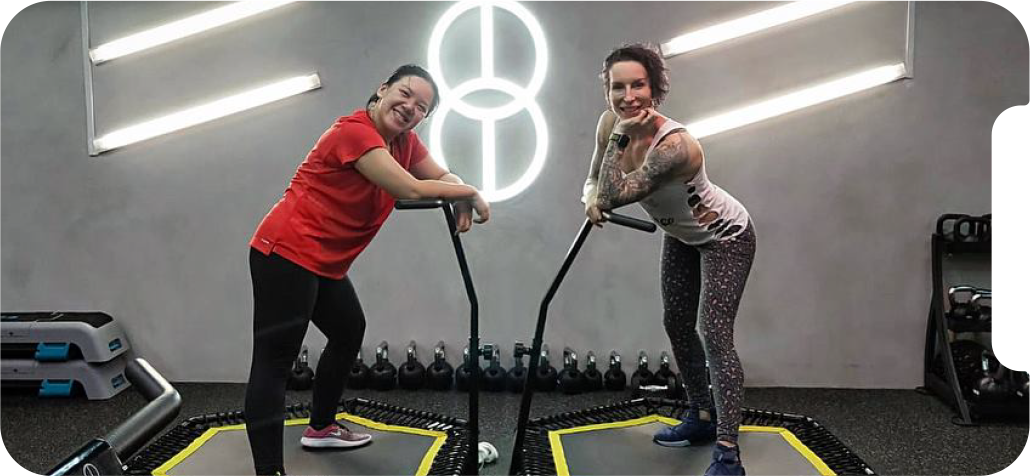 Exercise is only part of the the road to become vital.
Of course we'll help you exercise more, but that's just a part of getting back to vitality. At least as important is your food, mindset and mindfulness practises . If you understand that, we'll be buddies.
My upcoming
webinars
None at the moment
This is what we
can do for you
You don't have to turn your life upside down to feel fully vital and healthy again. What we do the best is to teach you daily success habits that will steer you on a different path. What we do show you quick-and-easy-to-implement success habits that you can use to:
Increase your physical activity and exercise in the proper way
Eat more naturally and let your body detox itself
Have less stress and enjoy life more
Get more productive and keep the momentum going
Be successful in every aspect of your life – be vital
Create lasting changes
Live in brain-heart coherence
Access the power and intelligence of the heart
Rise above daily stress from a place of empowerment

The results you will get you:
More zest and love for life quicker and simpler
Healthy body weight and healthier radiant skin
Uncluttered and creative mind
Deeper and longer sleep
The best possible version of yourself
Vitality coaching is also supportive to:
Preventing or recovering from burnout or overstrain
Overcoming depression
Increasing self-esteem and self-confidence
Getting more self-control and avoid anger and despair rages
Being authentic and true to yourself

Vitality live &
via live video
One-on-one anywhere
via live video
We live and work in different places in the world, but that doesn't have to be an obstacle for you. Just as easily we'll guide you through video calls. Let's get together to find out your goals. Simply through the screen. That will save a lot of travel time for you and me.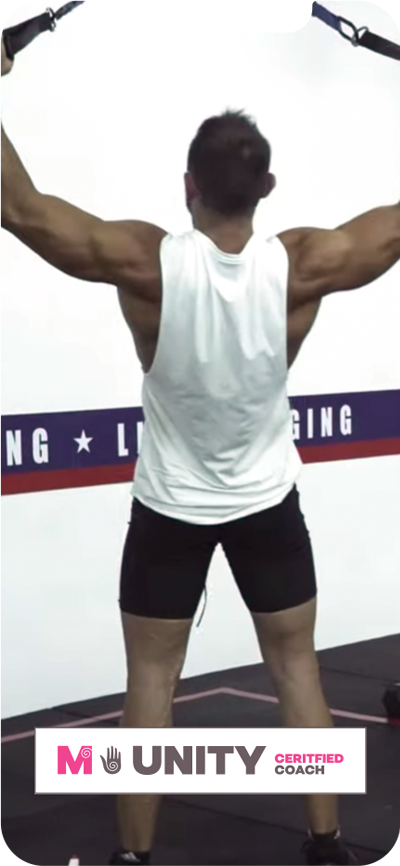 Start your first
live sessions
Don't wait to become a better you. Let's have a live session today and start right away. And if one of us don't pick up, simply schedule a meeting and we'll be there. Right in your face by video calling.
Ready for
the next level?
Call me via live video for an intake,
session or whatever.
---