Listen, I know how it feels wanting something so badly but not wanting to change anything.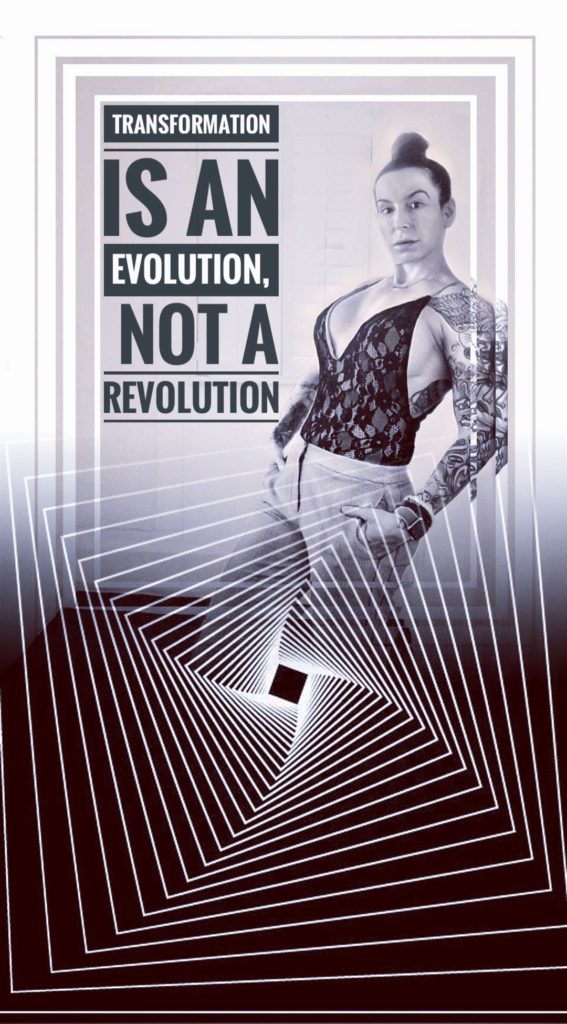 .
You try and fail, try and fail – and every time you fail, you become more and more desperate to find something that will work. You feel unattractive and frustrated, intimacy (if any) is done in a pitch dark room.
.
New diet, a new pill, new detox – you are willing to try anything to lose weight, but nothing sticks. You feel heavy and disgusted.
.
With every setback, you are beating yourself up, falling further into the rabbit hole. You want to become invisible.
.
All my clients felt exactly the same way. Men and women alike.
.
I know how it feels to listen to advice on 'how to'…..
.
But if you don't hear what YOU want to hear, you will disregard the legit advice and keep searching for something else.
.
I understand that feeling. I've been there!
.
I've been through that internal battle. I know how it feels to lose that battle, BUT I also know how it feels to win the war with your body and mind.
.
My clients found that by implementing small changes into their daily lives, they felt attractive, confident, and happy in their own bodies.
.
They found that they are capable of enjoying their lives while losing, or maintaining their weight. They found self-control and self-love.
.
The way you feel, it is important.
.
The way you feel in the morning when you look in the mirror is important.
.
You are important.
.
Hi, my name is Marcela and I coach my clients on lifelong Health and Vitality – and I have a question for you…
.
HOW DO YOU WANT TO FEEL WHEN YOU WAKE UP IN THE MORNING?